Solutions for the evolving business
We are a technology company that has evolved into enhancing the way businesses run and sell. By combining IT and Marketing, we are able to take growing businesses to the next level. Why Combine IT & Marketing?
In the era that we are living, everything is becoming digitized. This means that a large percentage of a business is running on technology. From the way a business communicates within itself, to the way it engages with its customers, technology is involved. Therefore, why not integrate two worlds that overlap sooner than later?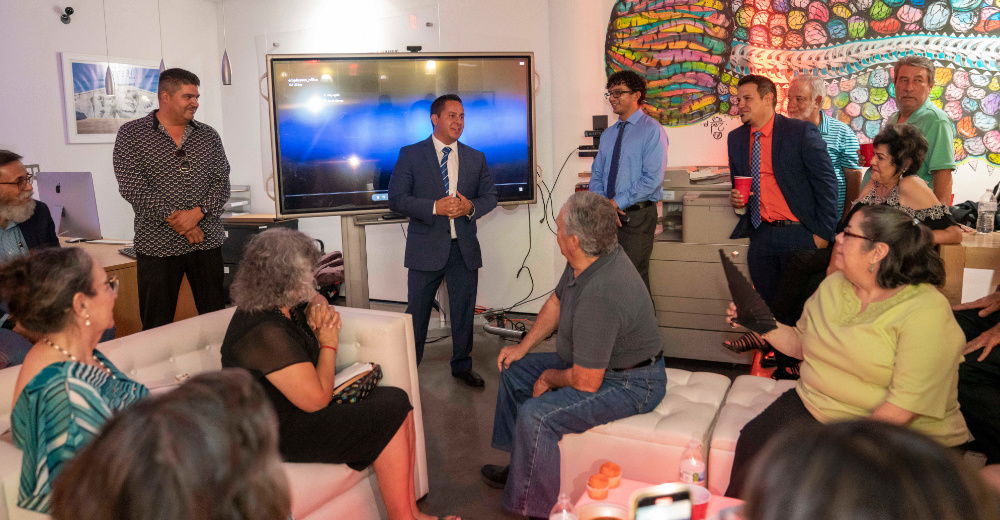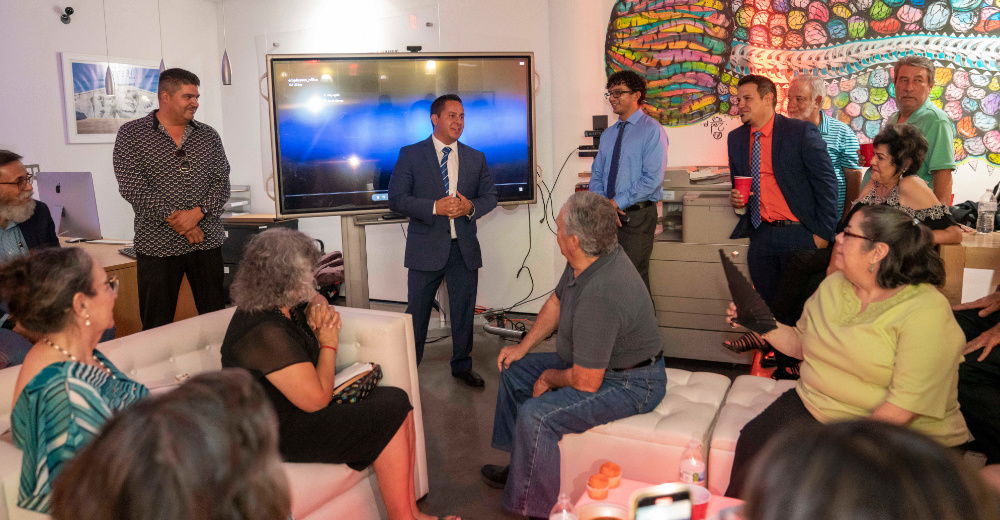 our values
If you grow, we grow
That's why we give it our all. We are in this together, and we are in it for the long run. Work is better when you can trust and rely on those you are working with, and we make sure we establish that trust.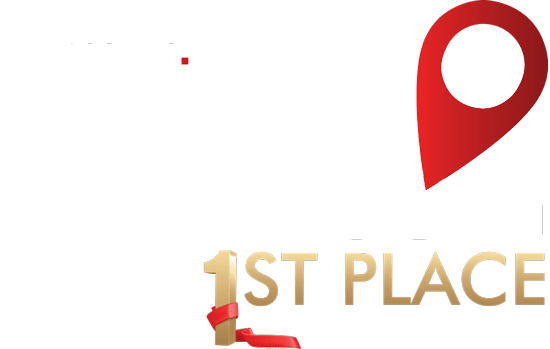 Best Graphic Design, video production & marketing/pr firm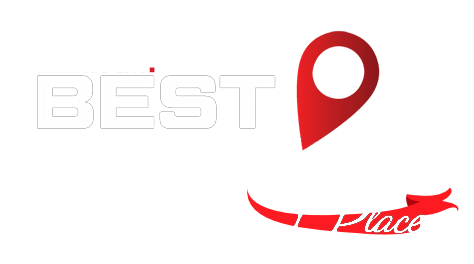 Best video production company, marketing/pr firm and technology (IT) firm
Do you have a project in mind?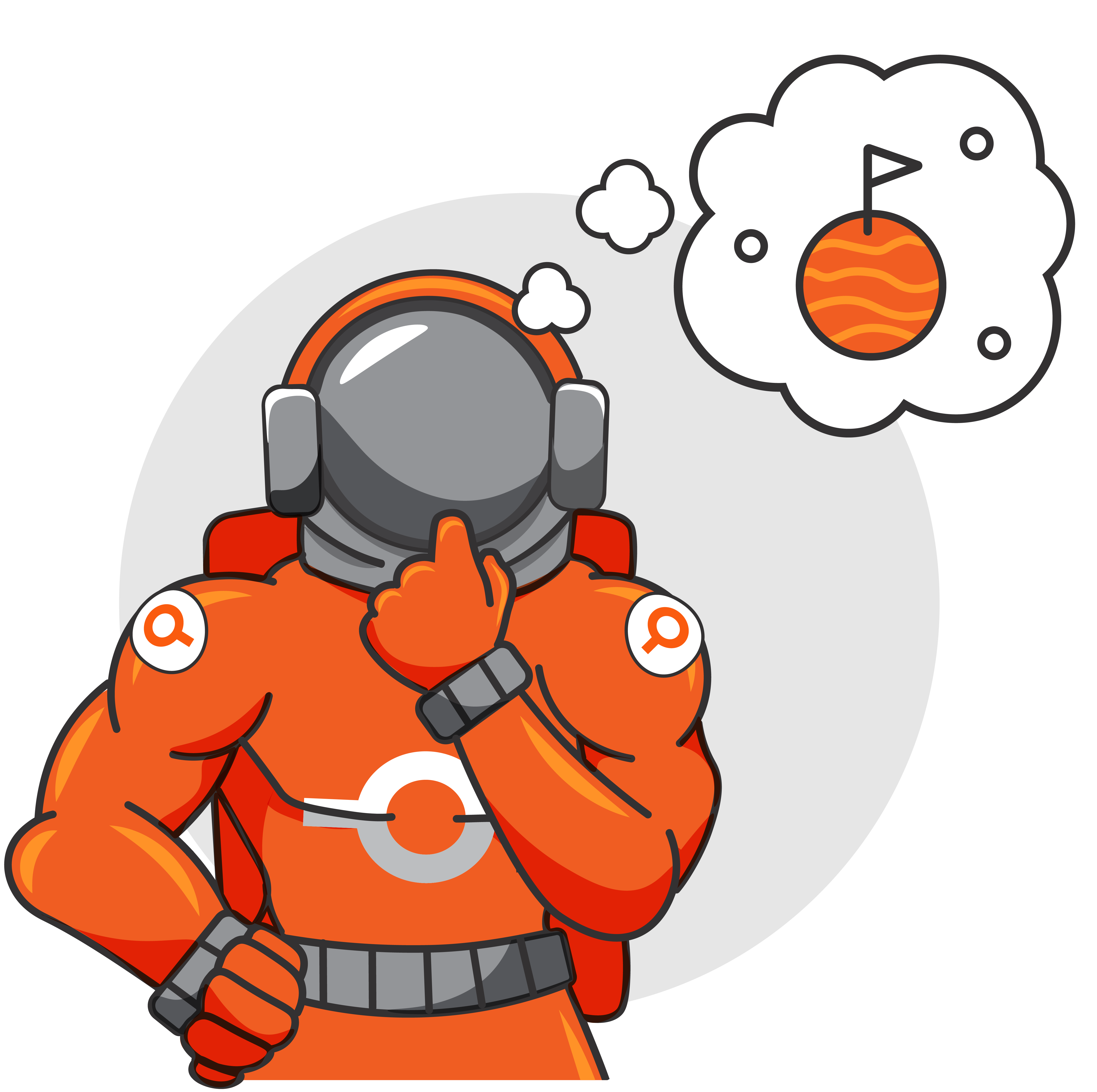 Do you have a project in mind?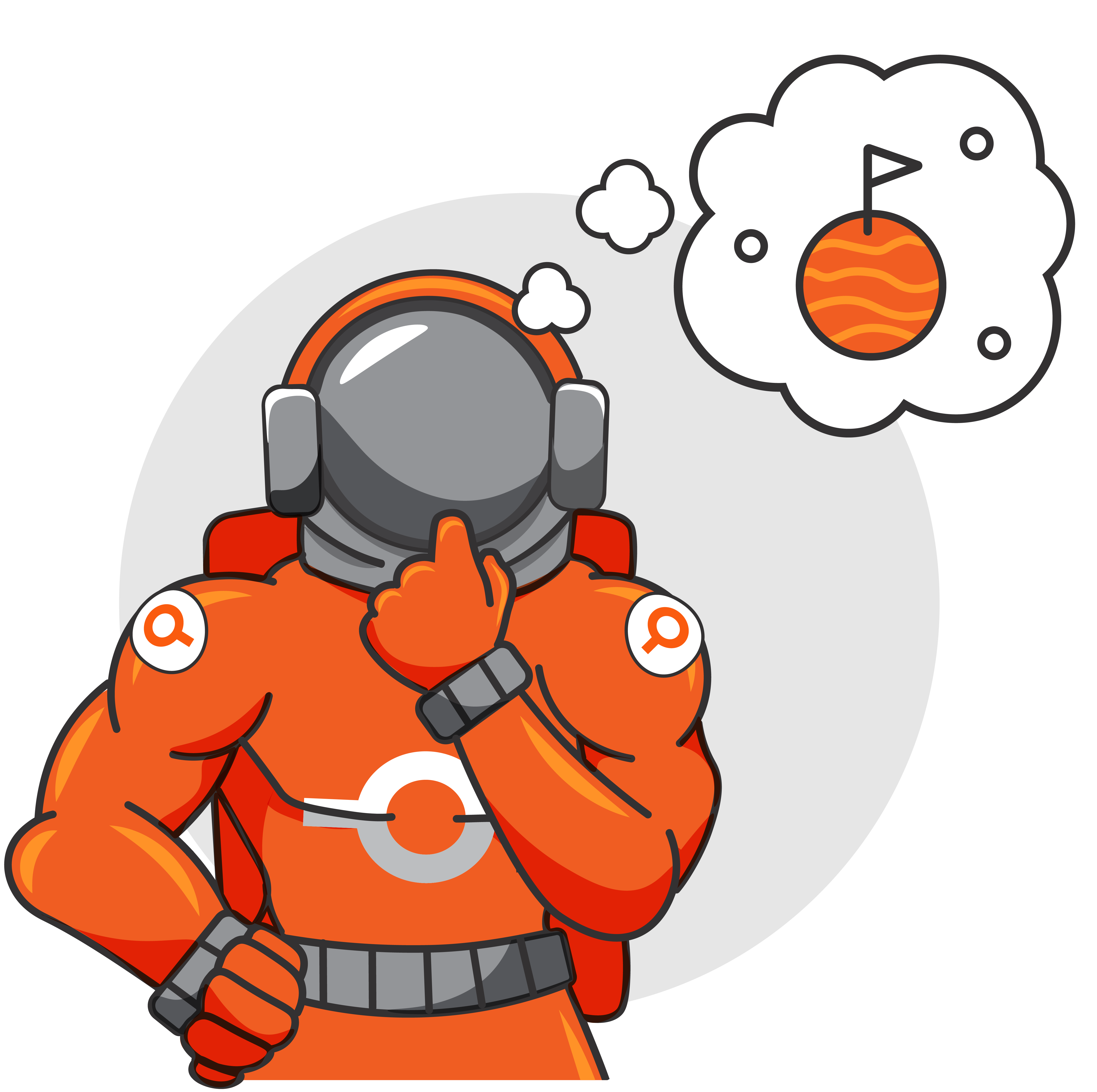 500 W Overland Ste. 250-H El Paso, TX